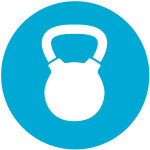 BOOTCAMP – 
These workouts burn fat fast and build strength through a mixture of moderate and high intensity sessions that are scaled to meet all abilities. Anyone can complete these workouts at their own level and not get left behind.
-Monday 6am, 9:15am, 4:30pm, 6pm      – Thursday 6am, 9:15am, 4:30pm, 6pm      – Saturday 7am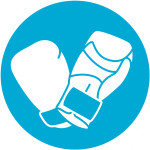 BOXING
Improve your self-confidence and combat stress all while getting your heart rate up and putting calories to the torch. Everyone who has tried our unique boxing classes has loved them. We will pair you up with matching abilities.
-Tuesday 6am, 9:15am, 4:30pm, 6pm      – Friday 6am, 9:15am, 5:30pm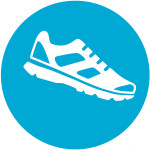 WALK, JOG, RUN GROUP
Lose weight and build your cardio fitness no matter what your fitness level. Start with a walk and build up to a jog or run. Beat depression and boost your energy levels and take in some of the beautiful coastline at the same time.
– Wednesday 6am, 9:15am, 4:30pm, 6pm      – Saturday 6am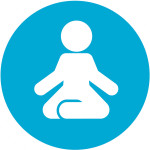 YOGA / STRETCH & STRENGTHEN

Unwind and block out the day-to-day stresses of your busy life. Lengthen and tone your muscles through gentle but strong movements. This class is integral in loosening up from other sessions and preventing injury.
– Monday 10:30am      – Tuesday 7:15pm      – Wednesday 6am      – Saturday 8:15am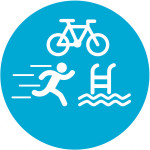 TRI GROUP
Build all round endurance and whole body toning by combing swimming, cycling and running. Even if you're not interested in competing, this is a fantastic way to train and learn a new discipline.
– Saturday 5:30am (seasonal)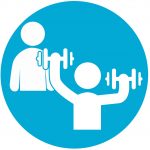 SPT
Our Specialised Personal Training (SPT) Sessions provide you with your own personalised program to work on your specific goals and needs to create the exact results you want. We cap our SPT sessions at a maximum of 6 people. It's Personal Training at half the price!
– Most Weekdays 7:00am, 10:30am, 5:15pm, 7:15pm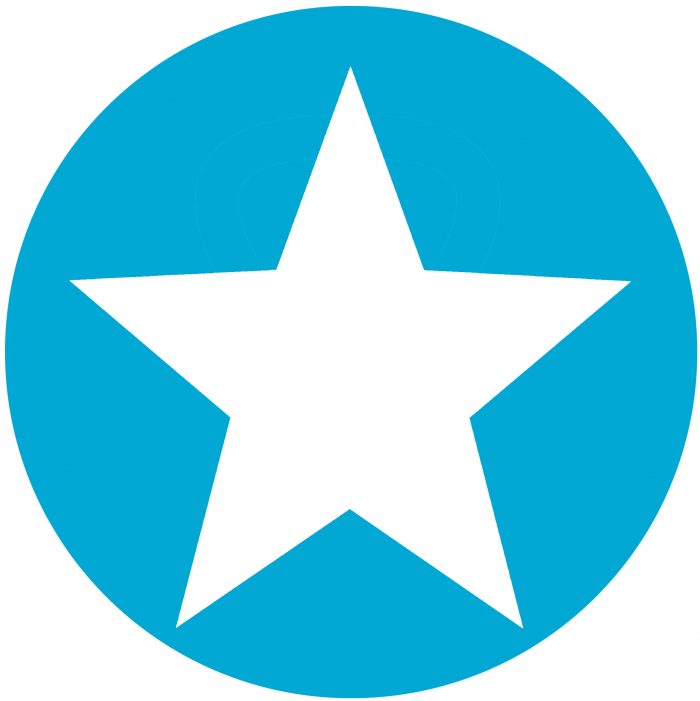 WORKOUT OF THE WEEK
Each week will be a new workout to test your strength, endurance, fitness and mental toughness. Complete the workout, log your score and track your progress.
– Weekdays 6:00am, 4:00pm, 6pm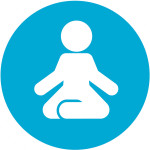 FIT MUMS
Designed specifically for pre and post natal mothers to strengthen their core and get there bodies in the best shape they can before child birth or bounce back afterwards as well as building energy and strength to keep up with the new little ones running around.
– Weekdays 9:15am